Photo by Jeroen the Otter
Our WordPress Plugin Privacy Policy is constantly updated. We just delivered version 0.8.6. The new functions are briefly presented here, the basic functions we already have presented here,
1. Agency can choose between license activation and affiliate
Web designers, web developers and agencies can install the WordPress plugin directly with their customers. The necessary plugins can be purchased as agency members. Either they can buy 10, 25 or 50 inclusive licenses or receive non-activated plugins, which the customers then unlock themselves (via an affiliate link). Thus, the agency always has the choice of whether they want to settle for a flat-rate maintenance fee or only earned the attractive affiliate commission, without having to continue to care for the customer. An overview can be found here here,
2. Agency can save preferences for customers
Web designers or agencies now have an excellent opportunity, as agency members, to provide their customers with a perfect privacy policy service. You can now create presets externally for your customers' domains that customers can easily accept. At the touch of a button, the customer can then take over his or her personal privacy policy created by the web designer or the agency.
3. Issue the license key on page License Settings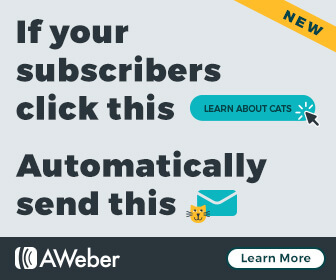 The license key is now displayed comfortably and clearly on the License Settings page of the Plugins Privacy Policy, so you always have the essential data at hand.
4. Choose whether personal settings are deleted or retained
The particular advantage of the WordPress plugin over a generator for the privacy policy is that the personal preferences remain selected when the "keep personal settings" feature is selected. As a result, changes are implemented quickly and easily. However, sometimes it is better to re-design the privacy policy in order to restart. For this, the preferences for the privacy policy can also be deleted.
5. Multiple licenses and agencies
But not only web designers and agencies can buy several licenses of our DSGVO plugin. If you have several websites, you do not have to buy the course every time. Rather, there is now the opportunity in the course to acquire additional licenses without another one-time payment. There are attractive discounts for multiple users of the WordPress plugin.
6. Result
Our DSGVO Plugin Privacy Policy is becoming more mature. Especially for web designers and agencies, the latest update has provided great opportunities to offer their customers a quick and easy way to maintain their privacy policy and earn an attractive maintenance fee.